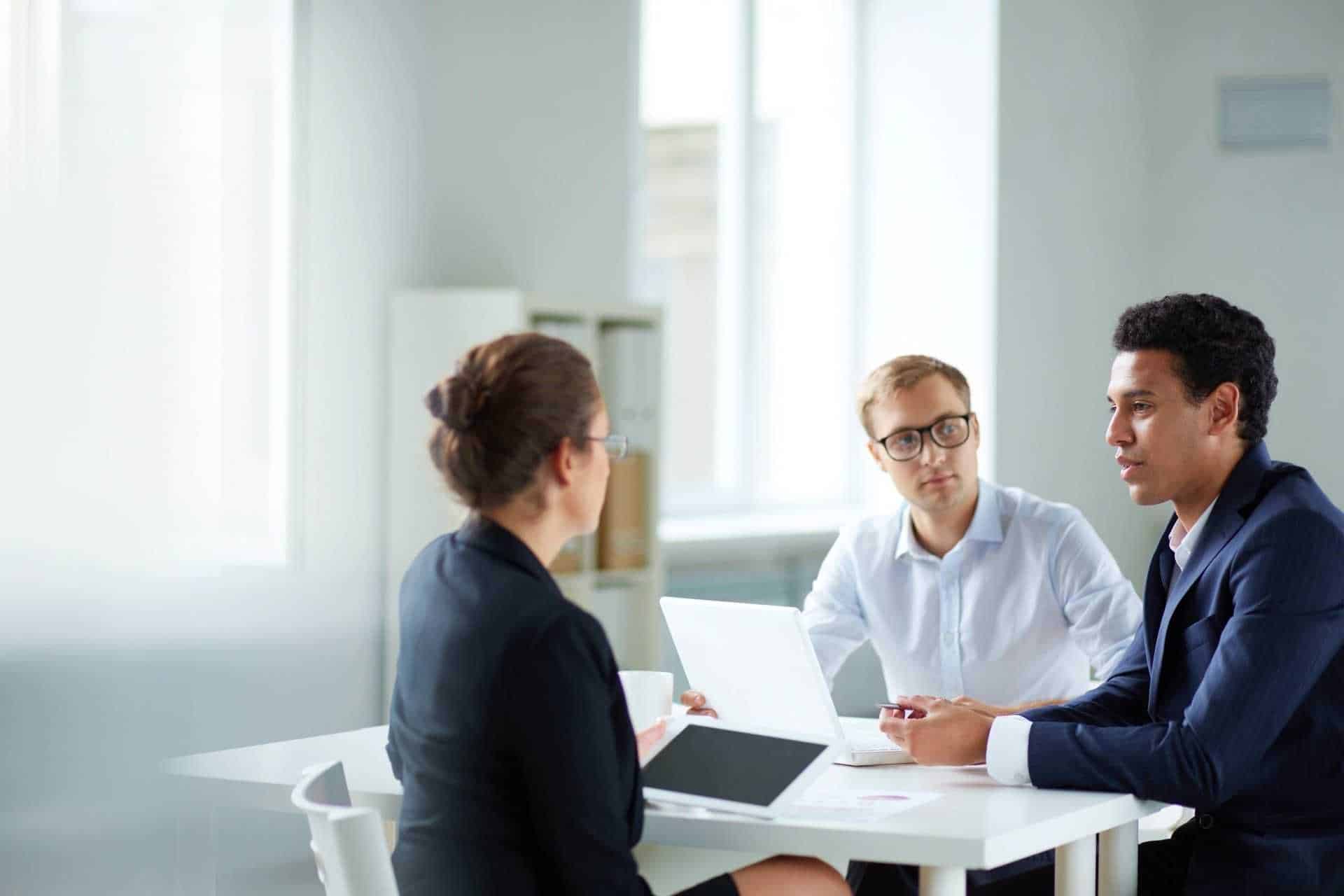 Mediation Services
Mediation is the opportunity for the parties to come together and reach a resolution to all of their issues and concerns, without appearing before a judge who acts as the ultimate decision-maker. Once a case is filed in Florida, mediation is a requirement. Courts encourage parties to at least attempt settlement on their own, or through attorneys, with an unbiased and experienced mediation.
In 2016, Kristin Kirkner was certified as a Family Law Mediator by the Supreme Court of Florida. Kristin was deemed to have the knowledge and skill to assist parties in resolving all issues encountered in family law, from a divorce or paternity matter, to a complicated division of a military retirement. Kristin has focused her practice on family law and military family law since 2004, and she is well-versed in the complicated and sensitive issues that arise during a family law case. Kristin's dedicated work as a family law attorney provides her with the strong foundation to navigate parties through their issues during the mediation process. To learn about mediation costs and Kristin's availability, please contact the Kirkner Family Law Group at (813) 254-0156!
Contact Us Today to Discuss Your Mediation Needs
Related Posts on Mediation from the Family Law Blog
On December 22, 2017, President Donald Trump signed the new tax bill into law. While, on its face, H.R.1, known as the Tax Cuts and Jobs Act, appears to haveno correlation with family law, the new tax law actually includes terms relating to alimony, specifically,...
read more